As long time veterans of the game industry we understand what it takes to build deeply immersive social worlds that can reach millions of players. We've been doing it for decades for some of the biggest and most beloved franchises in the industry.
As game developers we searched long and hard to find existing solutions that would enable our team to quickly build these massively multi-player online worlds. Frustrated by the lack of available solutions we decided to use our vast experience and knowledge to create the first truly open and accessible MMO platform. Our solution is AcceleratXR, the world's first online services platform dedicated to building massively multi-player online games, apps and XR experiences.
While other solutions may provide a basic level of connectivity and services we focus on the features that developers need to build any type of project they desire. Whether you're trying to create the next League of Legends, Fortnite or Pokemon Go, AcceleratXR technology will help get you to the finish line faster, cheaper and more reliably than has ever been possible before.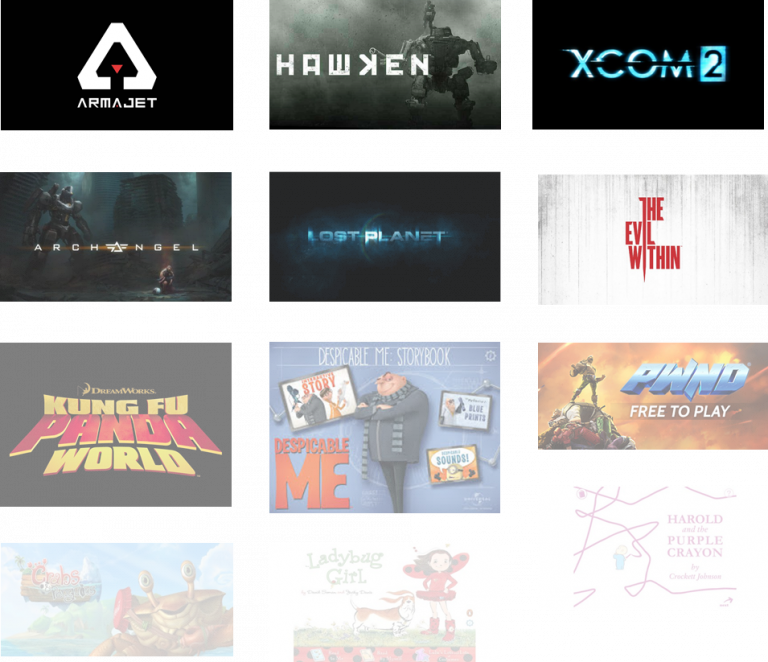 Accessibility is incredibly important to us. We don't hide our ideas behind black boxes and impenetrable infrastructure or pricing. We give you all the source code, free of charge, so that your team can learn and grow while saving time and money. Feel free to improve and expand on anything we offer, there are no arbitrary limitations or legal restrictions. Our code is your code.
In order to achieve maximum scale and effortless development we have chosen to build AcceleratXR on proven industry standards and practices, leveraging as much existing technology we can. When something foundational doesn't exist, we create it and then offer it as an open source project so that the whole world can benefit. We  believe that we will succeed when everyone succeeds.